For the last few years, Mizzou has been a real mess. They've been involved in scandals off the basketball court, they've been a disaster on the court, their football team almost cost the school a million dollars, and they suspended their quarterback three times in a span of four months. Honestly, someone in Hollywood could make a movie about the Missouri Tigers from 2013 until now and it'd be an Oscar winner. Here's who would be in that movie:
Frank Haith: Jaleel White
Frank Haith. The man, the myth, the legend. He screwed over the Missouri basketball program so hard, they won't be good again for another ten years.
You may remember Jaleel White from his days on Family Matters as the nerdy guy, Urkel. Not only do the two have striking facial similarities, they sound almost identical.
Tim Fuller: Samuel L. Jackson
When Frank Haith was suspended for the first five games of the 2013-2014 season, Tim Fuller was the interim coach. He was also Haith's right-hand man. Haith left just one year into the Kim Anderson era.
Almost everyone's heard of Samuel L. Jackson. He was in movies like Pulp Fiction and The Avengers.  Obviously, he's a bit older than Fuller, but if he shaves his beard, you'd hardly tell a difference.
Maty Mauk: Eric Christian Olsen
As it turns out, Maty Mauk was the Devil in Disguise at the tail end of the James Franklin era. Mauk played just one full year as starting QB, and was benched/suspended for freshman, Drew Lock.
Eric Christian Olsen stars in a popular TV show called NCIS. The ironic thing? Maty Mauk has recently engaged in some rather illegal activity and Olsen plays Detective Marty Deeks. Olsen might be a few years older than Mauk, but he could still pull of a 22-year-old with the right makeup.
Kim Anderson: Matt Riedy
Everyone thought Mizzou was making a good move by hiring a "True Son." Little did they know, they'd win MAYBE 20 games in his first two years. It's not his fault. Anderson wasn't given much to deal with.
You probably don't know who this is. He was on a Nickelodeon show in like 2010. He played Arthur Griffin in Big Time Rush, and looks exactly like Kim Anderson. Nobody can match Kim Anderson's Kermit the Frog voice, but maybe we could get a voice-over.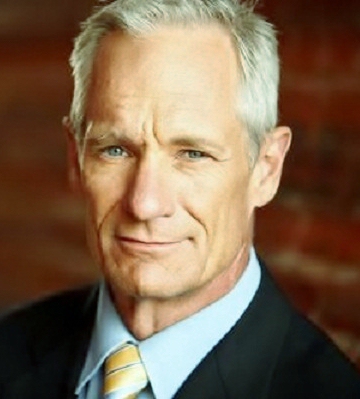 Gary Pinkel: Alec Baldwin
For 15 years, Gary Pinkel was the main reason for the Missouri Tigers' great story of success. He was diagnosed with cancer last year. Right around the time that some Mizzou's off-field issues were stirring, Coach Pinkel announced his impending resignation.
Mostly known for tv series acting, Alec Baldwin has done a few blockbusters too. He has been in movies like The Hunt for Red October and the newest Mission Impossible. Alec Baldwin is an award-winning actor and it may take a good one to play the part of Gary Pinkel.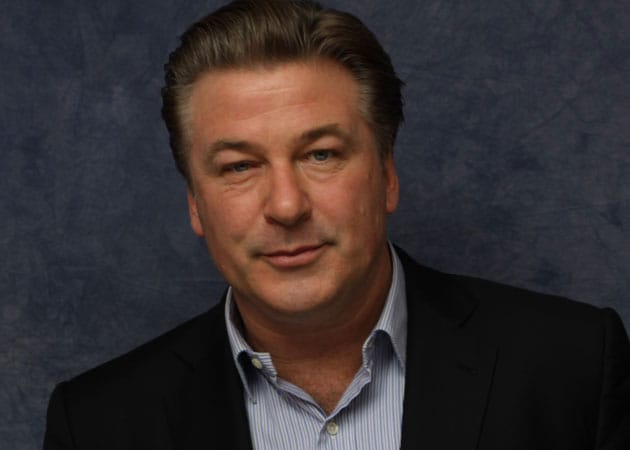 Questions? Comments? Leave one below or stalk Sarah on @sprotstakes  or @sarahDinKC
Like what you read and want some more? Check out other posts from Sarah here!